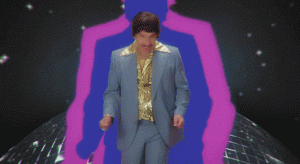 A fabulous, 70's inspired game show where we are giving away over 110 000$ over 6 Thursdays!!! No Purchase / gambling necessary! Come on down for a fun show and a chance to win some free cash!!!
Derek Seguin anime votre soirée et vous fait revivre l'univers des jeux télévisés des années 70. Défis, surprises, prestations musicales et plaisir en prime! Aurez-vous la chance d'être l'un de nos participants?
Plus de 110 000 $ en lots à gagner!